One platform. One complete patient story using real world, real time data.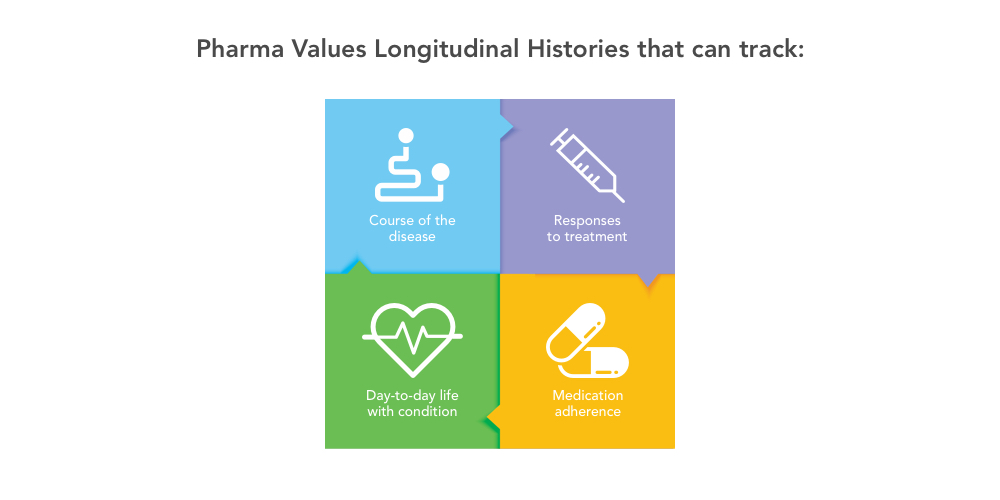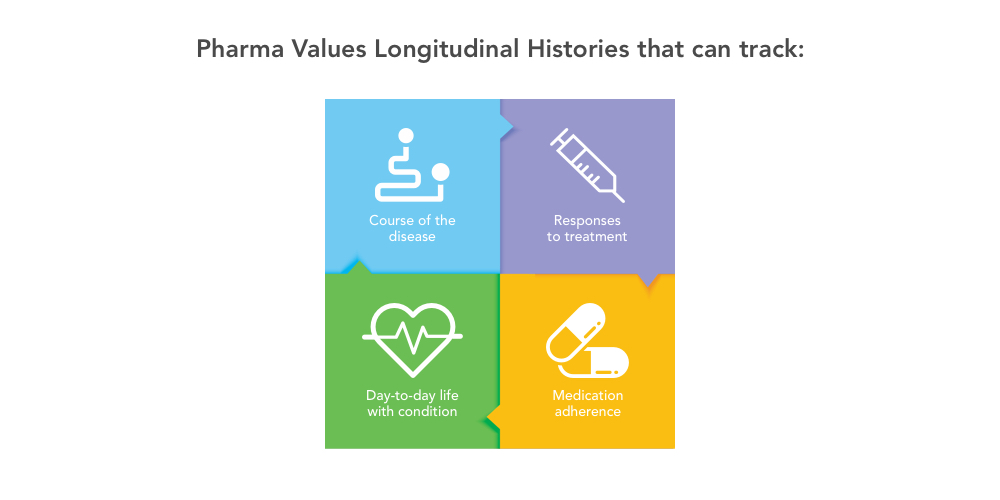 Real World Evidence Platforms
The Self-Care Movement
A community platform enabling patient acquisition, interaction, engagement, and relationship building to stimulate data acquisition.

It is founded on two philosophies - promotion of self-care and self-management behaviors, and community interaction where patients with similar diseases are enabled to do, learn, and share.
Health Storylines is a customizable digital health app enabling the collection of patient health behavior data, and the delivery and validation of patient support and engagement interventions.
It enables patients to track their health, engage in behavior interventions, while contributing their data towards the generation of real world evidence.
The suite of Health Storylines apps are available for both iOS and Android on theApple App Store and the Google Play Store.
An enterprise decision-making tool that enables decision makers such as biopharma marketers and market researchers, payers, and healthcare systems to generate disease-specific, patient level data (e.g. clinical, labs, genomics and behavior data) in aggregated, anonymized format.
Helps to inform decision-making in product life-cycle management from drug development, commercialization, post-marketing, and validation of behavior-based interventions.
Provider Storylines is a healthcare provider and clinical trialist app that enables personalized care coordination, data collection, monitoring for clinical research and development activities that require patient input and integration of clinical, medical, genomics data.
Patient Driven Real World Evidence